Meet Linda Van Hart of Toll House Studio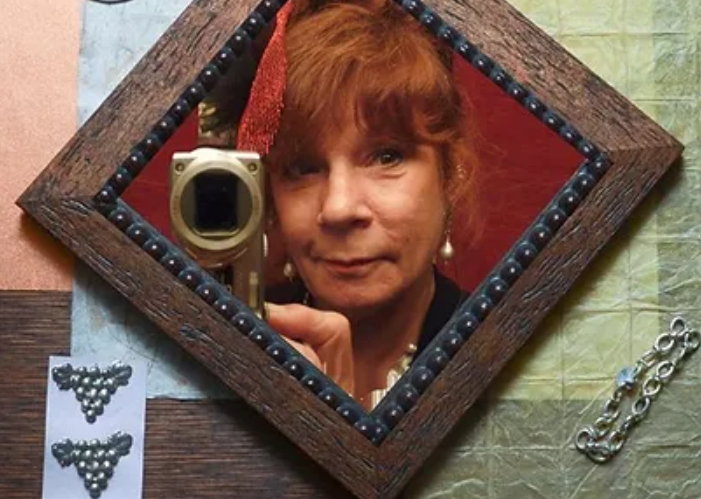 Botanical portraits are pierced, forged, reticulated, granulated, fabricated repoussé body and architectural adornment. This sculptor takes the jewel out of jewelry focusing on undulating and textural surfaces. Asymmetry and kinetic features lend surprising grace to the larger scale of this work.
As in nature, each piece is as unique as its botanical choice though there are many works in each series. Inspired by Spanish Moss and vines hanging from live oak trees, Taos morning glories, calla lilies, ivy, grapes, dogwood, the Heart Armor and Harriet Tubman series evolved from an inverted milkweed pod for a more abstract appearance. A constant voice in this work is the supple technique of diminished diameter forging. Sterling, 80/20 silver, 14-18 K yellow and rose gold, copper and bronze are occasionally combined with rare gems and Akoya pearls. Historically significant botanical symbols are interpreted with contemporary flair using classic techniques.