Welcome to Carroll County, Maryland!
The Carroll County Artists' Studio Tour is a long-standing Carroll County tradition in its 39th year in 2023. Follow our FREE self guided tour to find studios and galleries in every corner of Carroll County. These "hidden gem" artisans provide a wide variety of medium and styles for you to enjoy with family and friends. Many will be demonstrating and all will be happy to answer questions about their work, workshops and tools. Learn more about this year's artists below.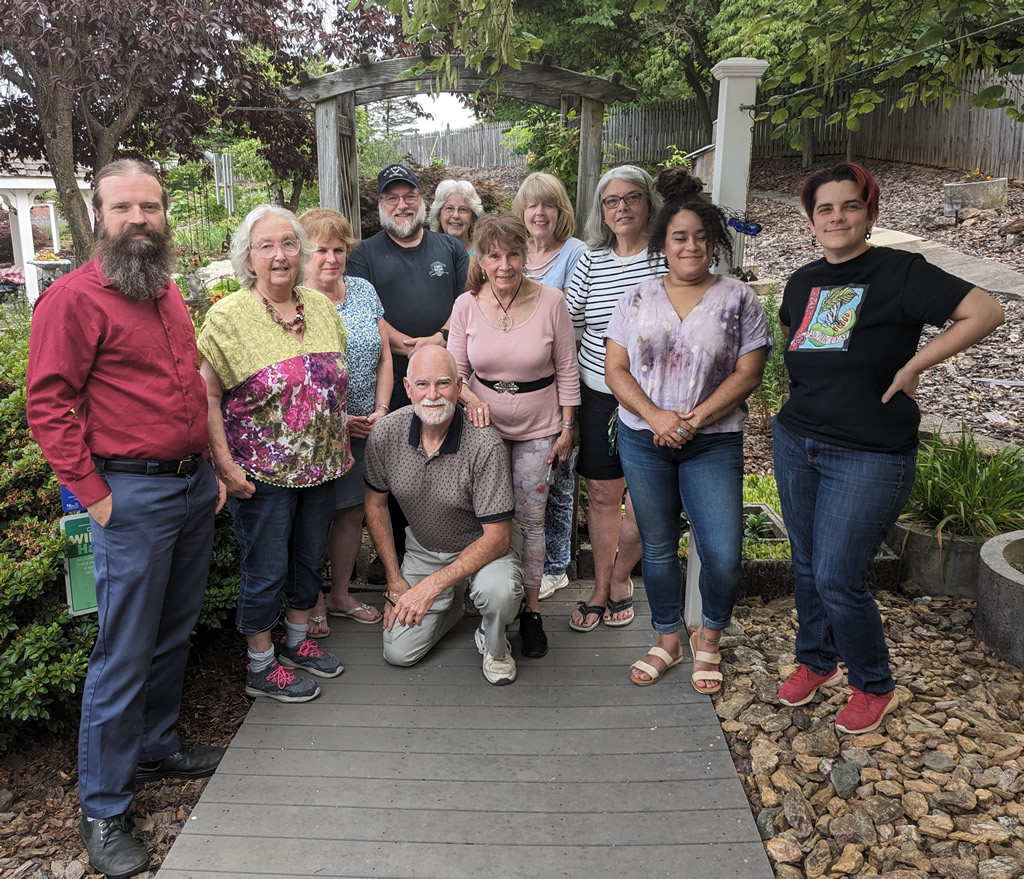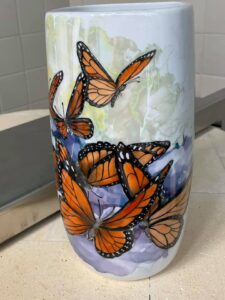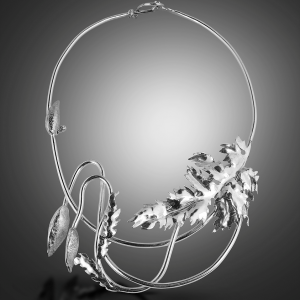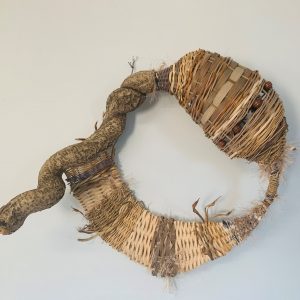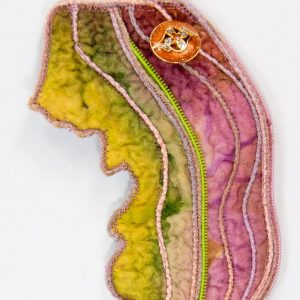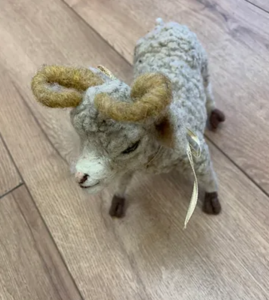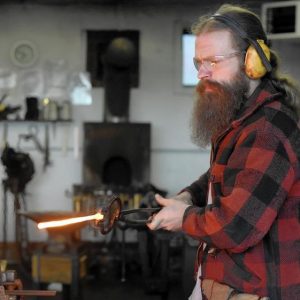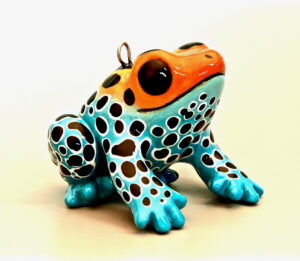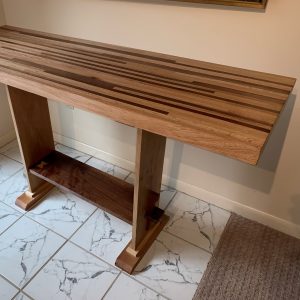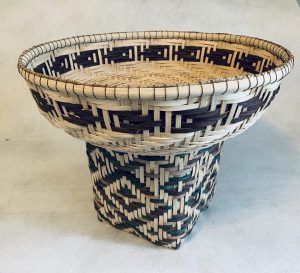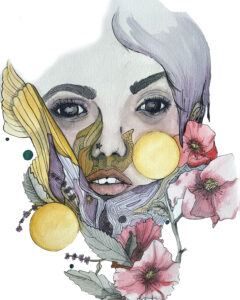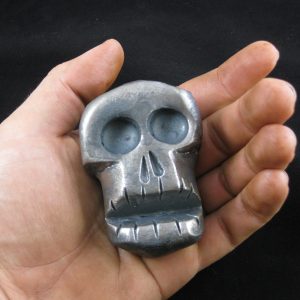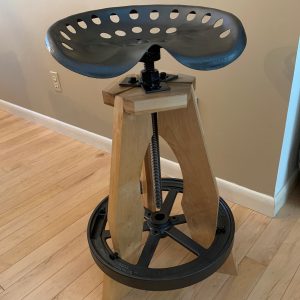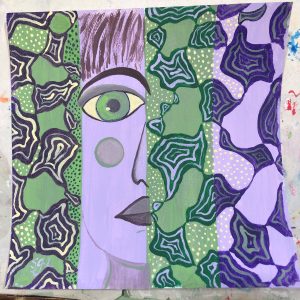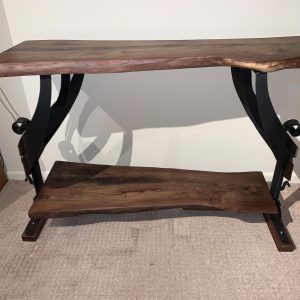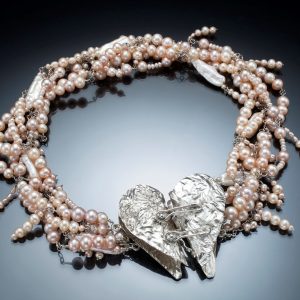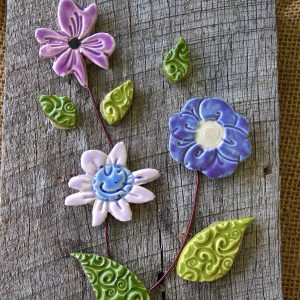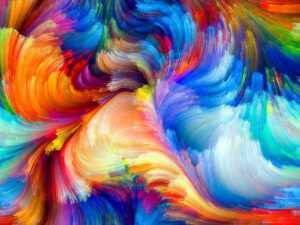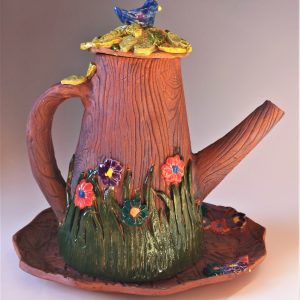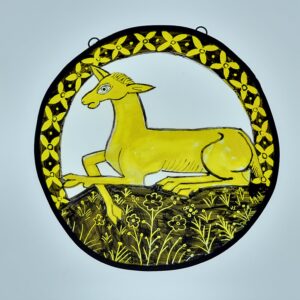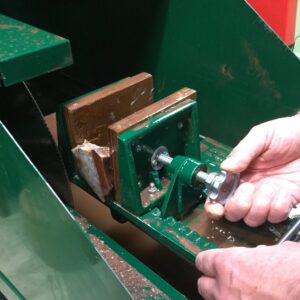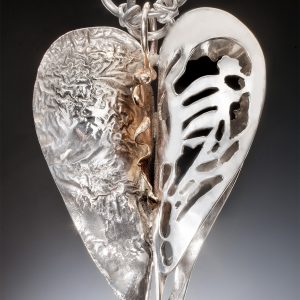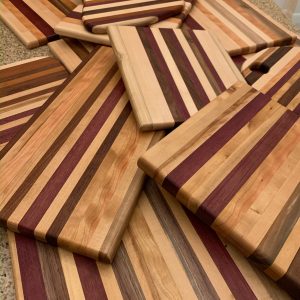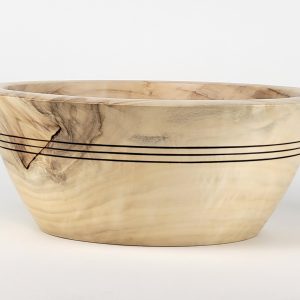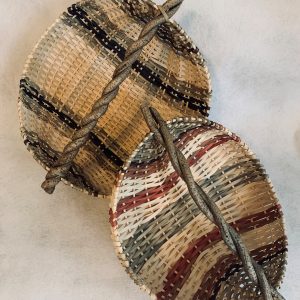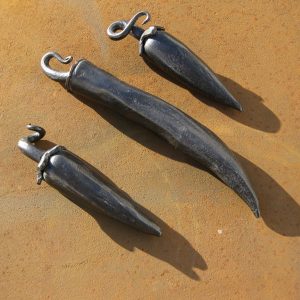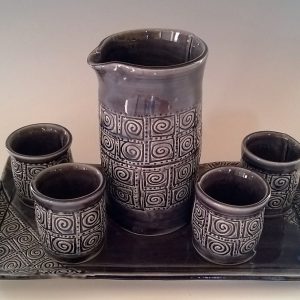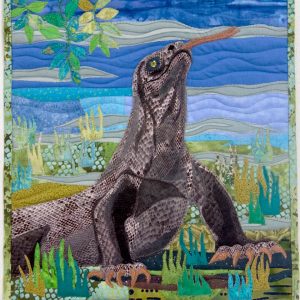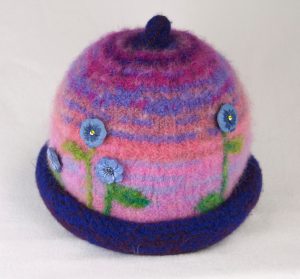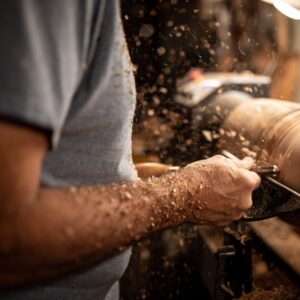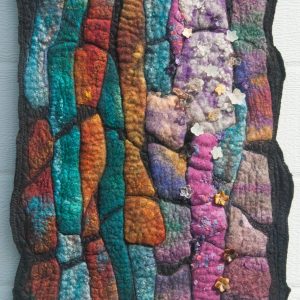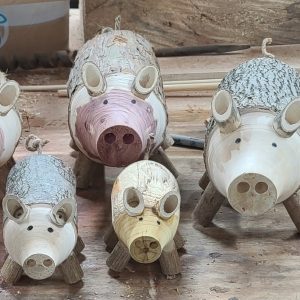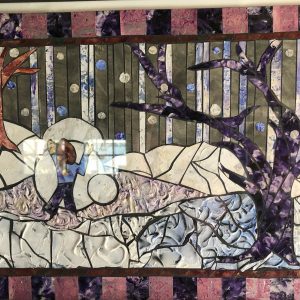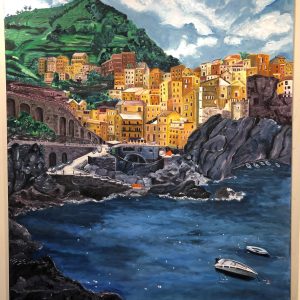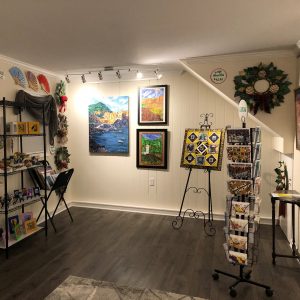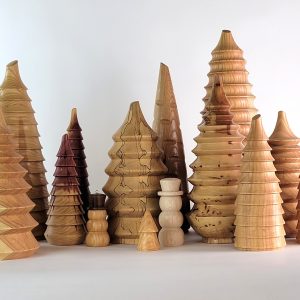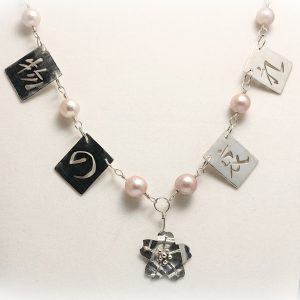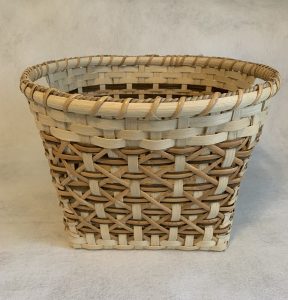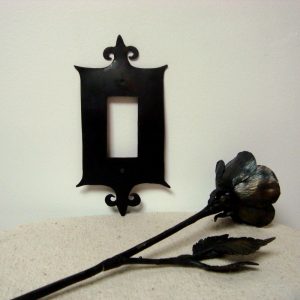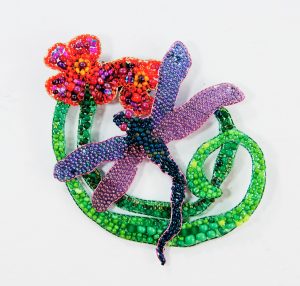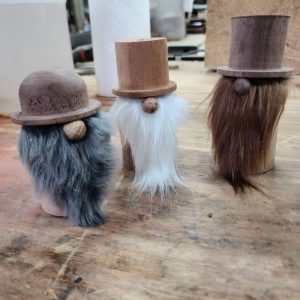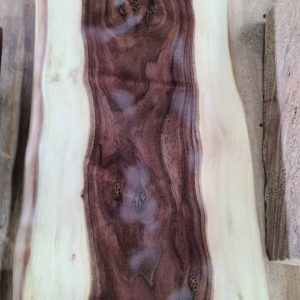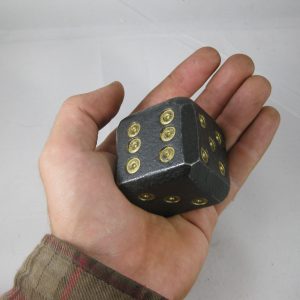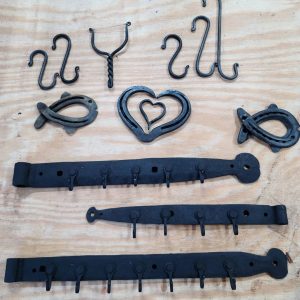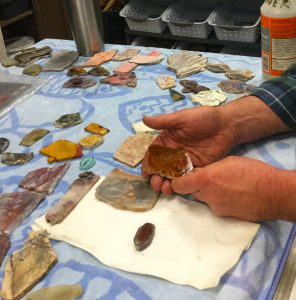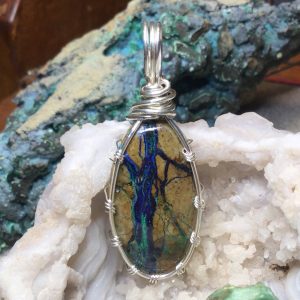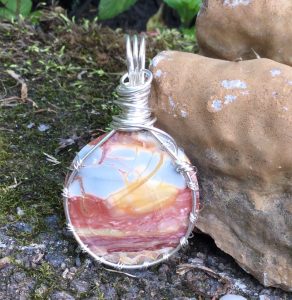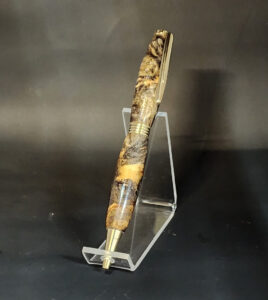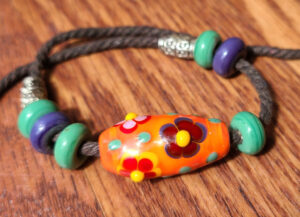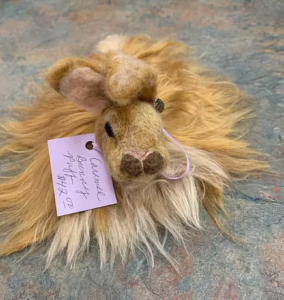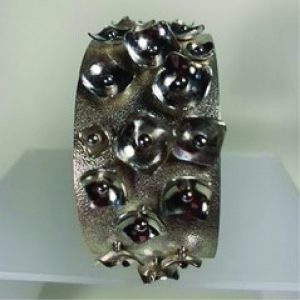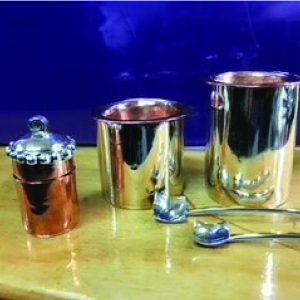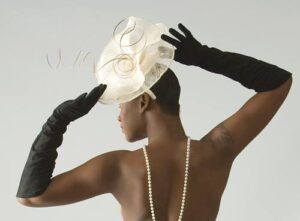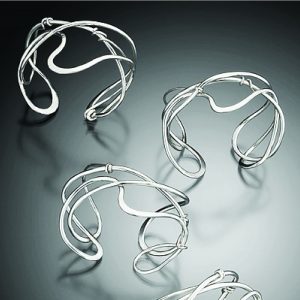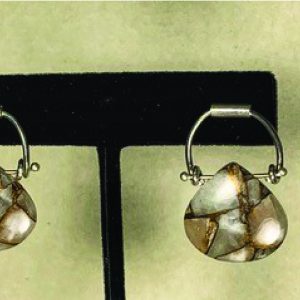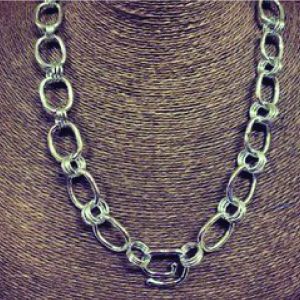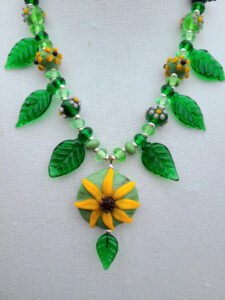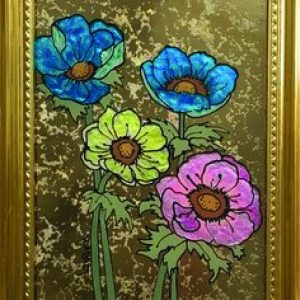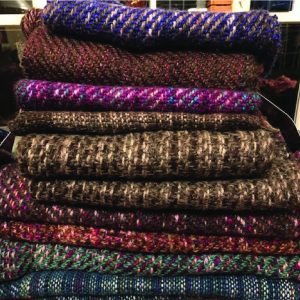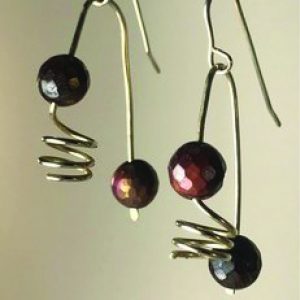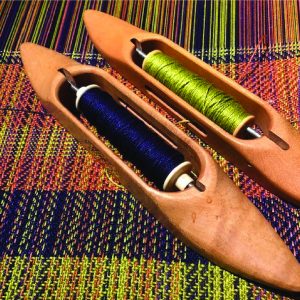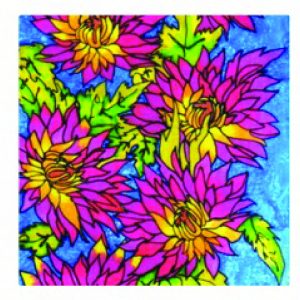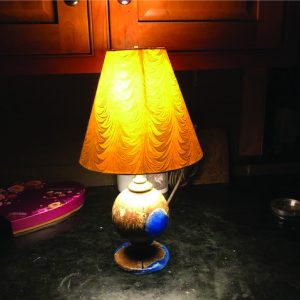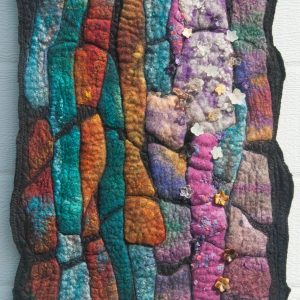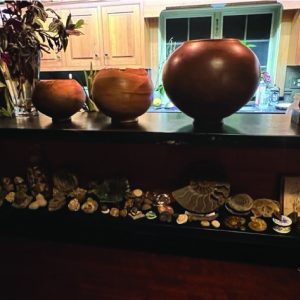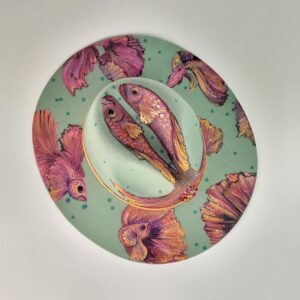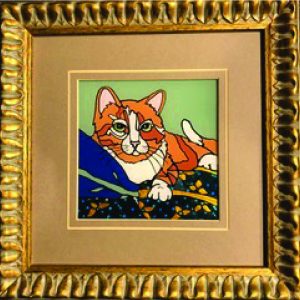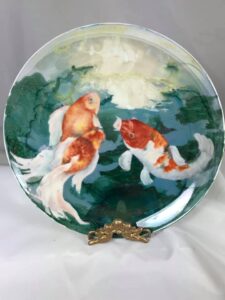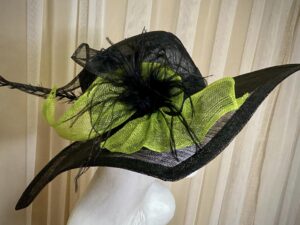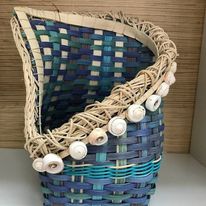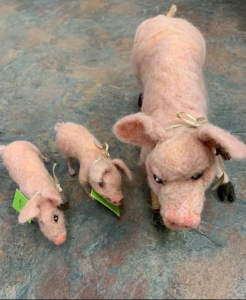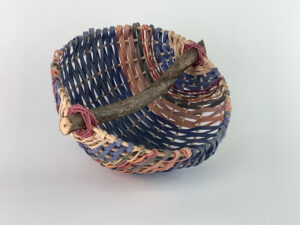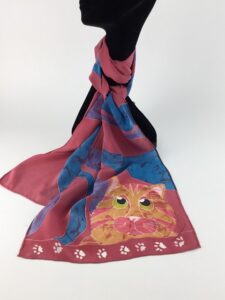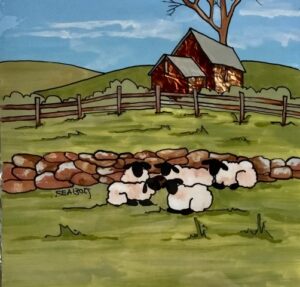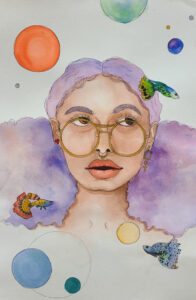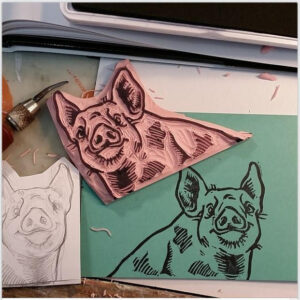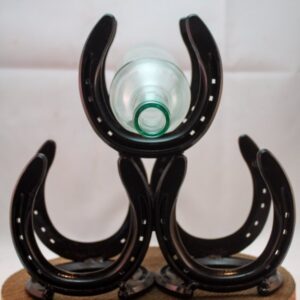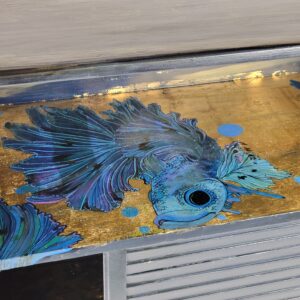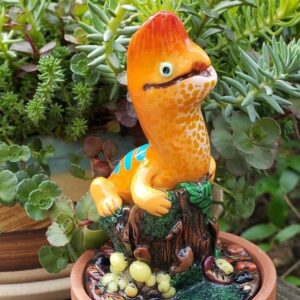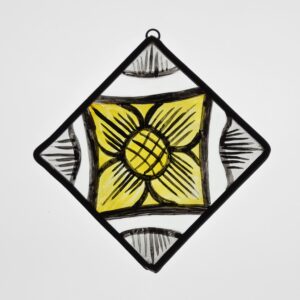 A very special thank you to all of our followers for taking the time from your weekend to visit our studios and for your continued support.
We are all grateful for your business, the interest in our crafts, the wonderful conversations, and the start of some new friendships.
Please continue to check out our website for updates and exciting news! Don't forget to follow us on Facebook and Instagram for the the most up to date information.