Meet Gwen and Larry of Hill Farm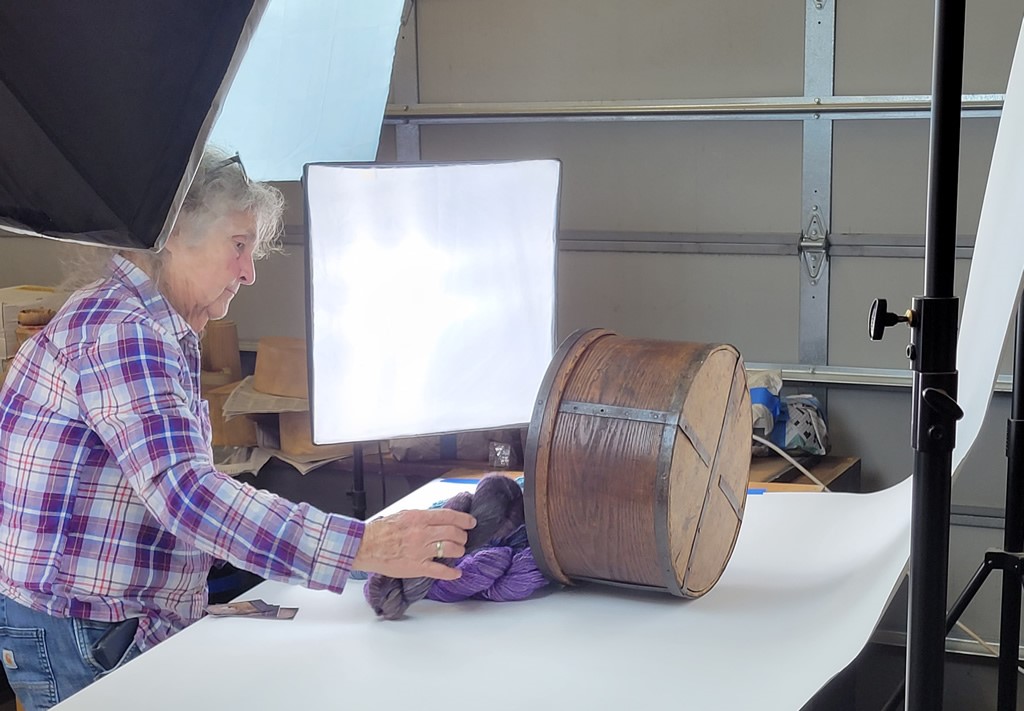 Hill Farm is home to Norwegian Fjord Ponies, Leicester Longwool sheep, various birds, dogs, cats, and chickens. Products of the farm include yarn, fleece, roving, sheep skins, lambs, hand-woven blankets. Raising lambs, foals, puppies, chicks, ducks, and kittens are all wonderful experiences to be a part of.
We find this lifestyle, not necessarily easy but always rewarding. I can't think of a better place to raise a child. Being in touch with the land, the animals, and the seasons give life a true sense of purpose.