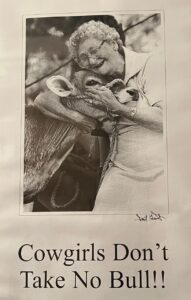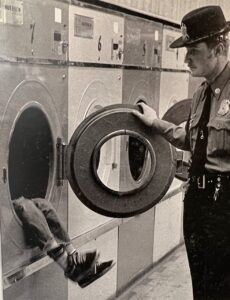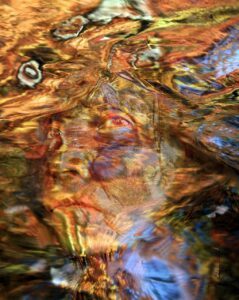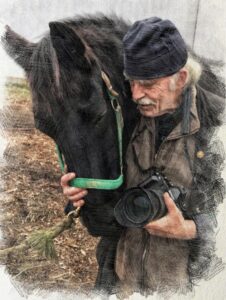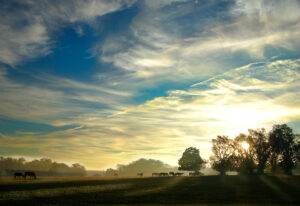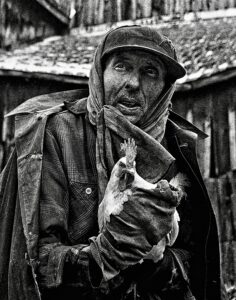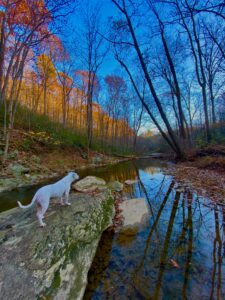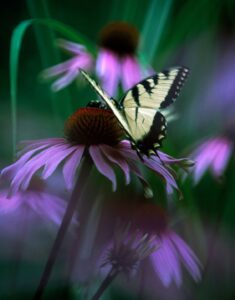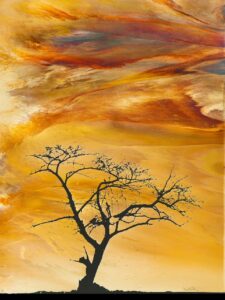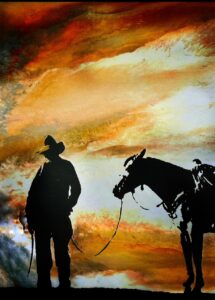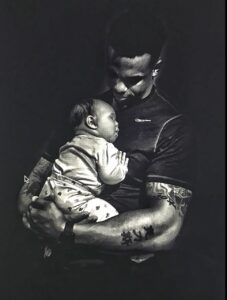 Phil Grout started to learn his craft as a photographer in 1966 working as a photojournalist for the U.S. Navy covering naval operations in Vietnam. With pictures and words he became a gatherer of the threads which bind us together as human beings.
In the 1980's Phil took his camera throughout the Developing World in Africa, Asia, Latin America and India documenting the work of various relief organizations. A second book of photography, Seeds of Hope, grew from the splinters left in the wake of a hurricane which cut a path through Nicaragua in 1988. Phil lived in Ghana, West Africa in 2002 with an extended family of cocoa farmers to create his latest book, Harvest of Hope—a portrait of those who toil to bring us chocolate.
His photo illustrations regularly appear in Carroll Magazine as well. Phil's photography and reporting have been awarded by the Associated Press, Maryland-Delaware-D.C. Press Association as well as various arts organizations. His photography has been exhibited in art galleries throughout the United States.